Have you wondered where all the time goes?
​How you can never seem to get anything done?
How there's just too much to do?
You're not alone. Lots of people feel scattered and unproductive, overwhelmed even. But it doesn't have to define you.
Or keep you from enjoying the life you want to live.
Maybe it's time for a new system: a system that works
.
Don't spend any more time recreating the wheel in the search of the perfect planner or sitting through long videos to figure out how to use someone else's complex organization system.
You can be on time to your appointments…
…have meals planned,
… even have time to do things that you really want to do but can never justify putting in your schedule.
"What magic is this?" you ask.
The Print & Go Planner
simple and easy to use
streamlined to help you focus on the most important things
ready to put order in your days so that you can accomplish great things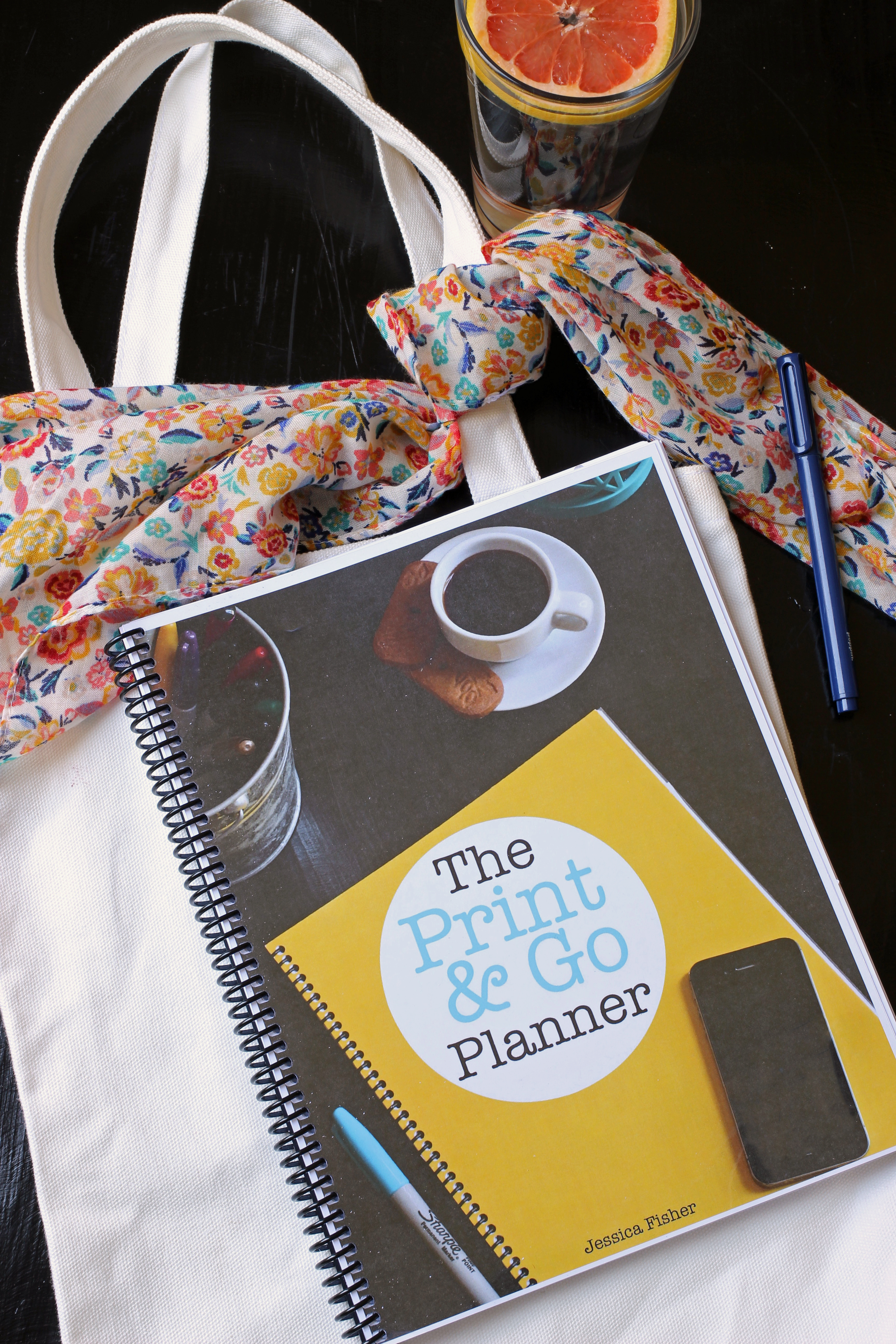 No more tricky systems, muddling through random scraps of paper, or flying by the seat of your pants.
When you put this planner into action, you'll be freed up to: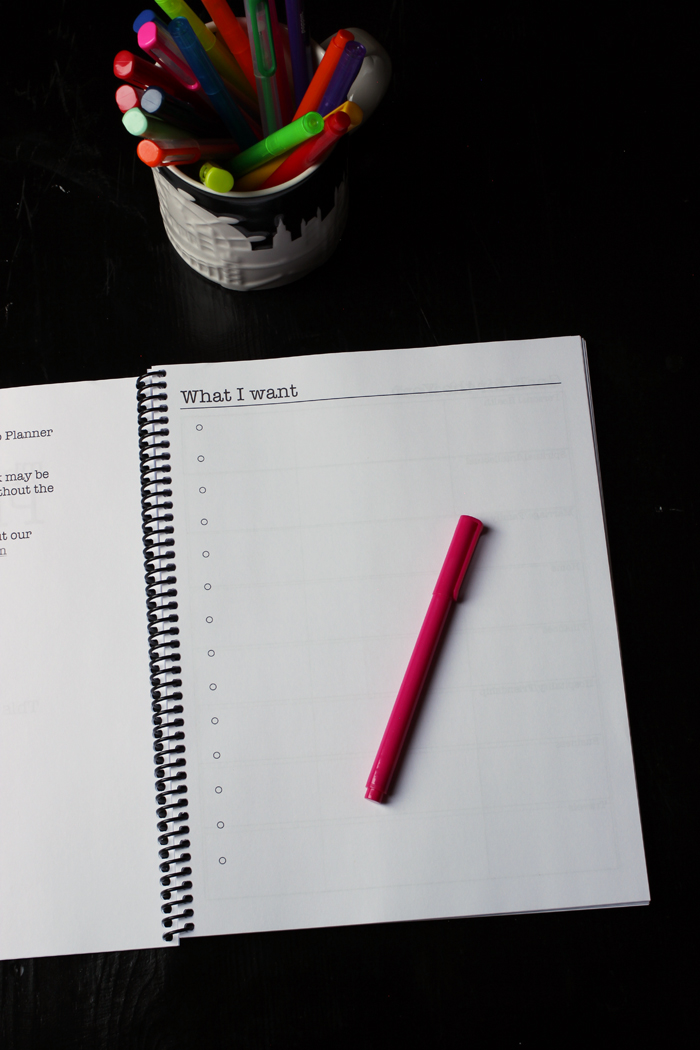 Envision the future you want to live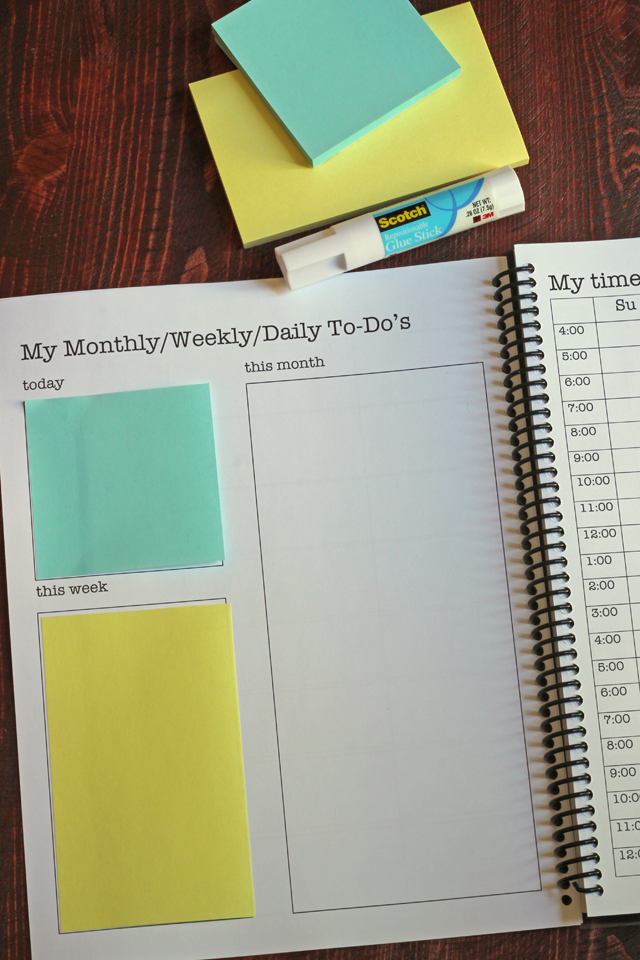 Manage your daily, weekly, and monthly responsibilities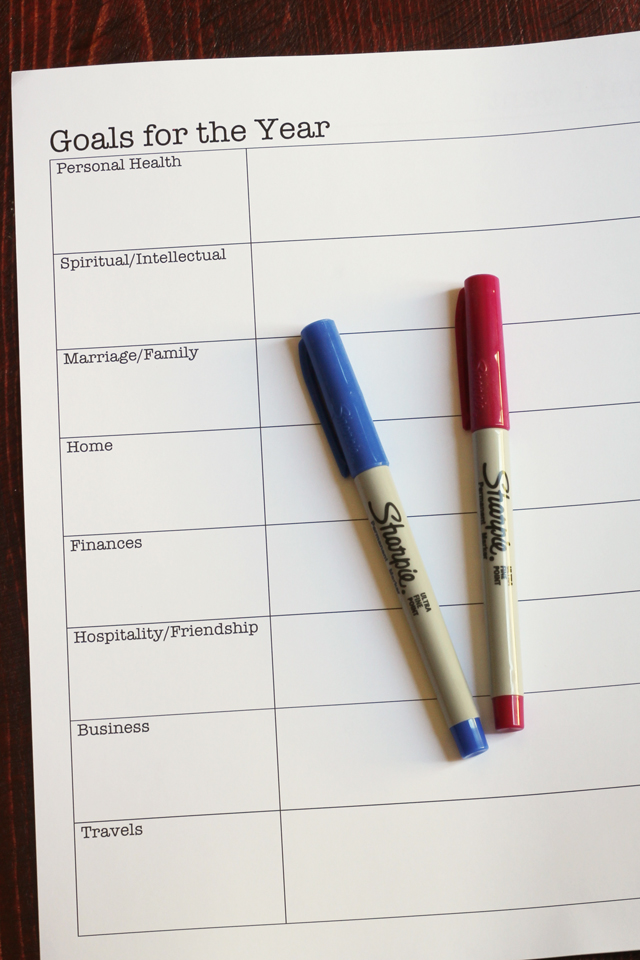 Dream big dreamsfor growth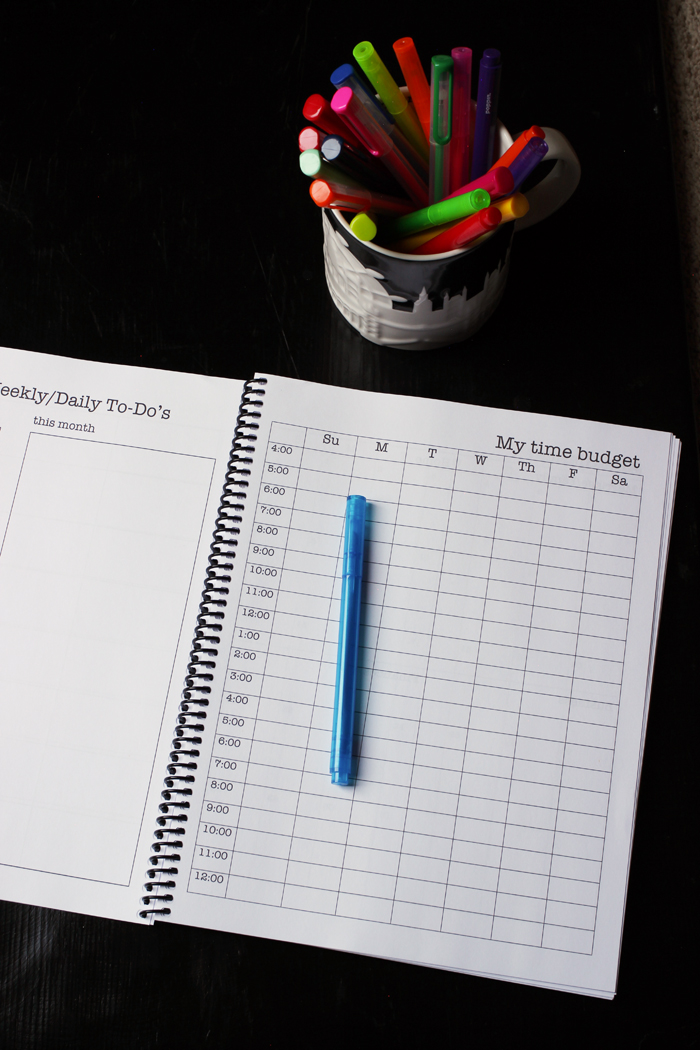 Set a time budget so you can use it wisely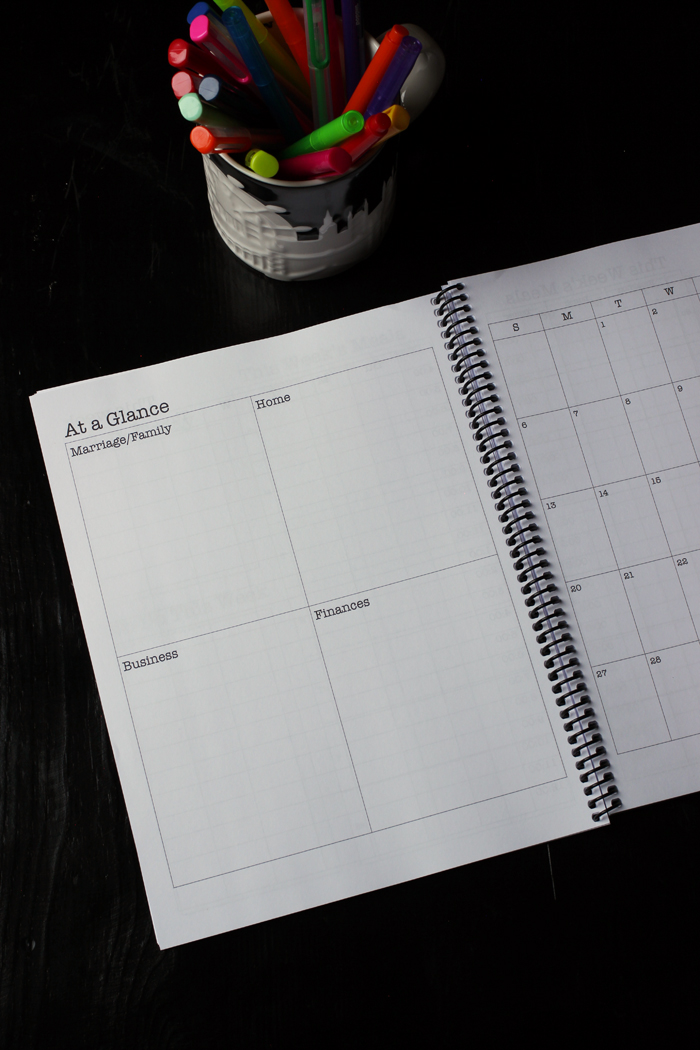 Track your goals from month to month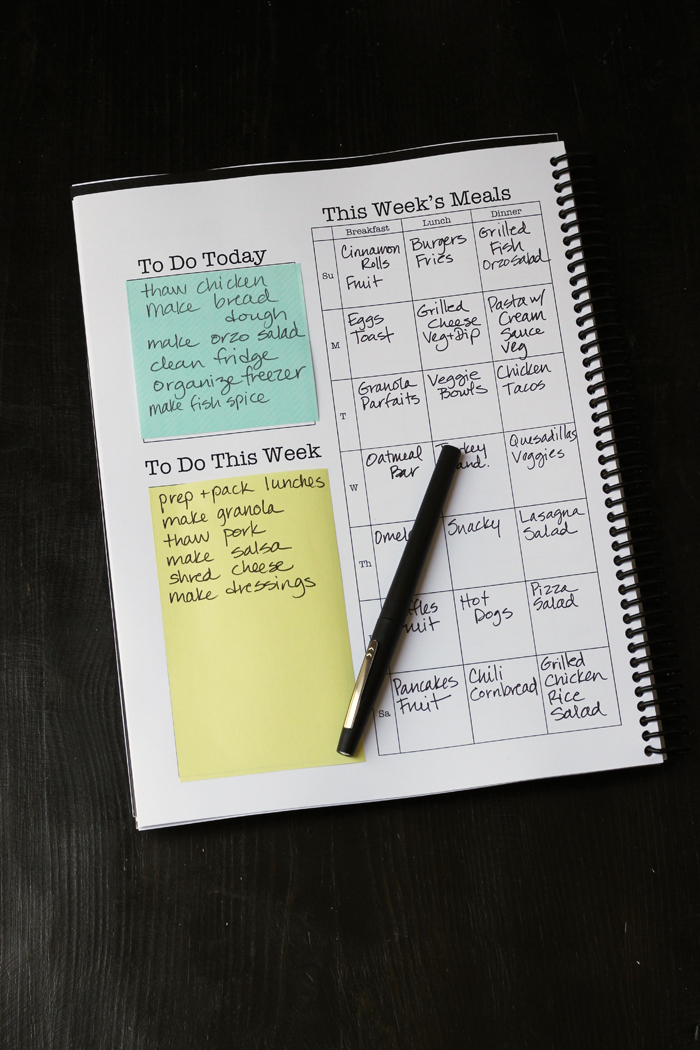 Plan and prep meals so that you save time & money
try it out in 2020!
Get ready for the rest of the year.
monthly calendar pages for 2020, May to December

goal setting pages for the year 2020

weekly meal planning pages

weekly time budget pages
Regular price $12, Now on sale for $8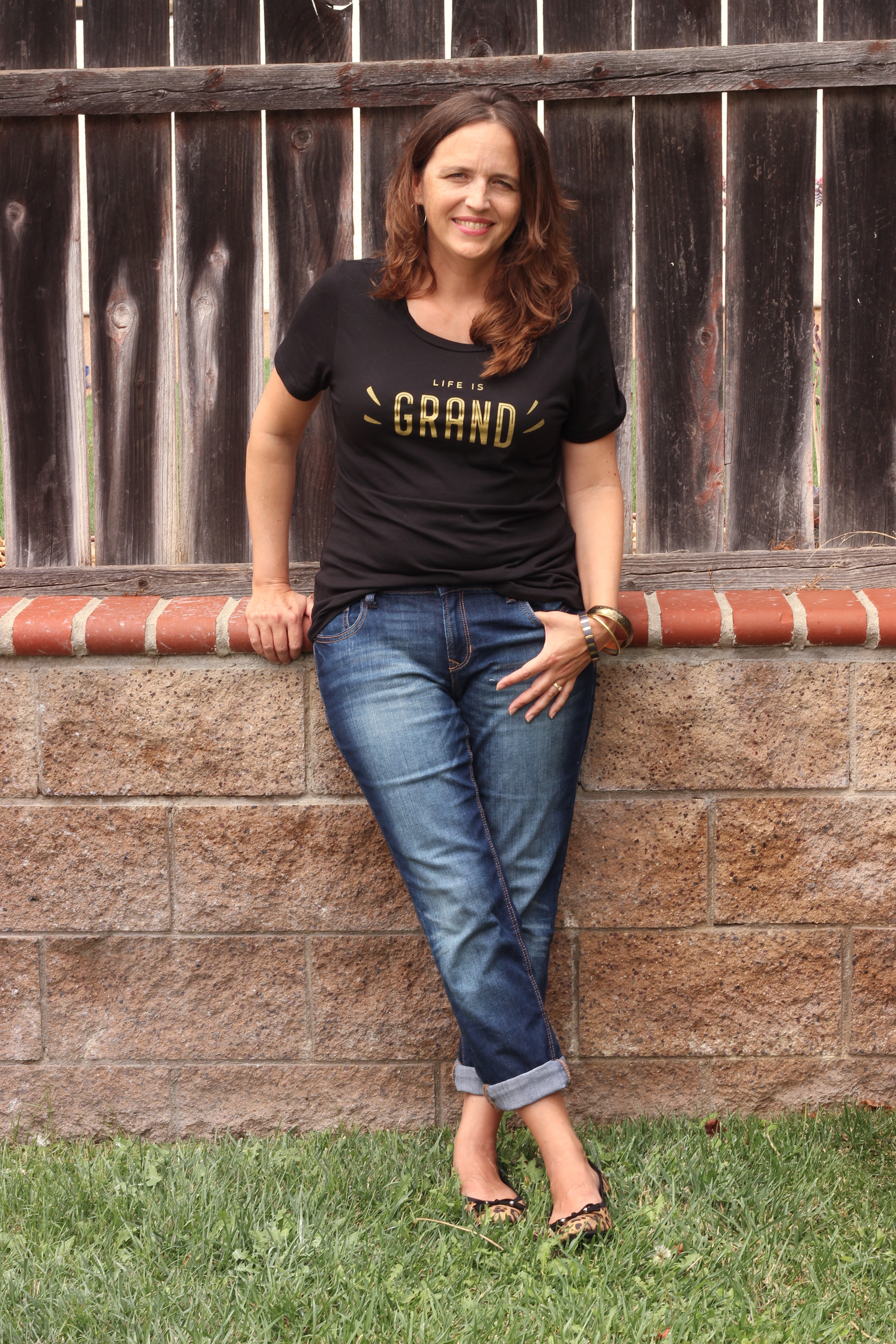 Hi I'm Jessica. In addition to writing cookbooks and helping home cooks be their best in the kitchen, I'm also the mom to six kids, four of whom I teach at home.
Trust me when I say I know what it is to be busy.
The only way you can really keep your head on straight these days and get good food on the table is to make a plan that works and then work that plan.
I designed the Print & Go Planner to help me do just that. Not only do I track my personal goals, but I also know what to pull from the freezer and what I'm going to make for dinner. This, my "brain on paper" helps me do the things I need to do — without freaking out.
See how I use my Print & Go planner here.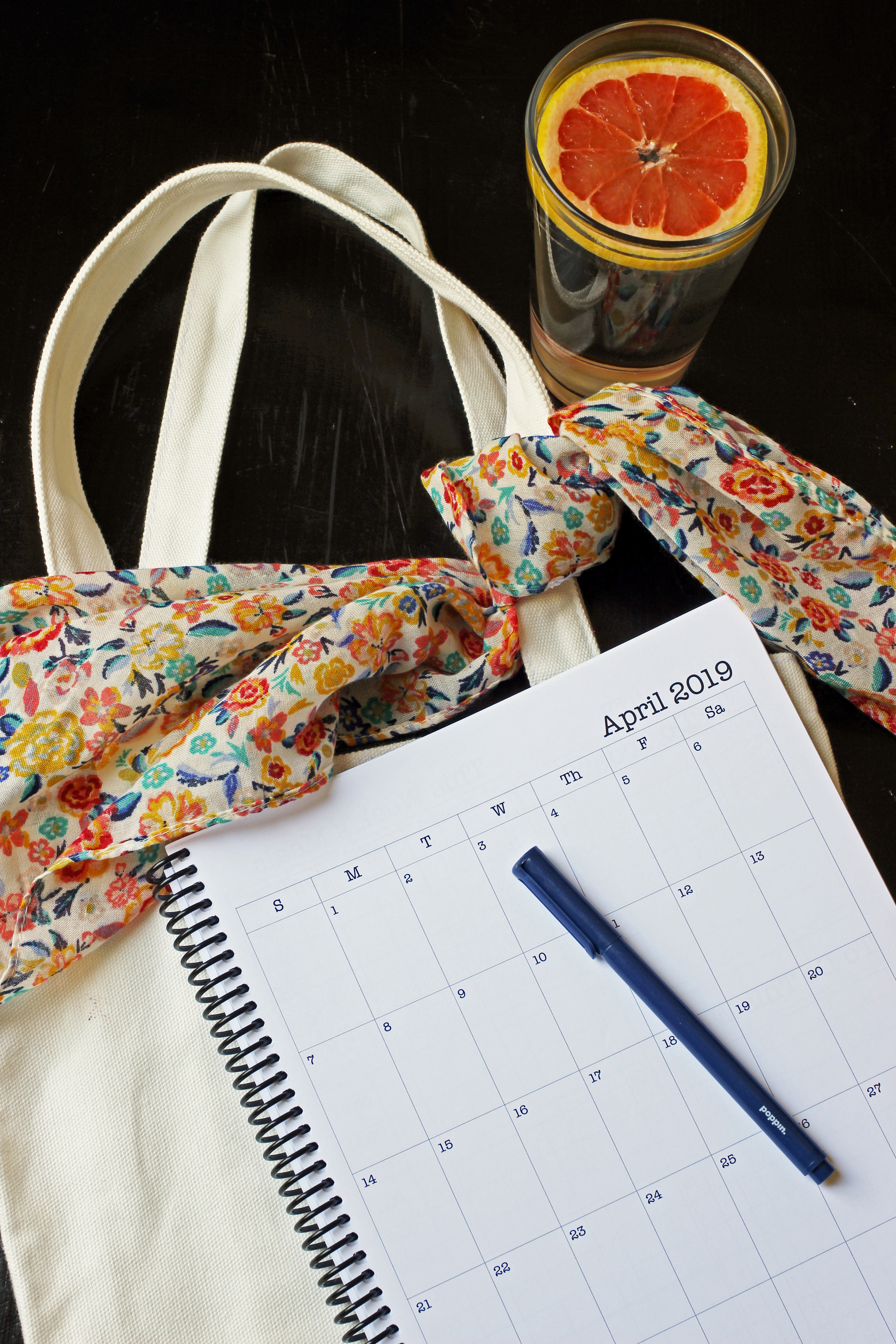 The Print & Go Planner is a downloadable digital file that includes:
goal setting worksheets to cover basic categories as well as those you choose for yourself

planning pages to encourage a balanced schedule with time reserved for the all the things you value: marriage/family, home, self-care, and finances

calendar pages to see each month at a glance, dated from May 2020 to December 2020

multiple pages for maximizing your time and schedule each week

full weekly pages with plenty of space for hour-by-hour tracking of appointments and commitments from 4 am to 12 am

weekly planning pages for menu plans and daily and weekly to-do's
The Print & Go Planner covers all the basics:
weekly and monthly calendars
daily hour-by-hour schedule for time blocking
daily and weekly to-do lists
monthly goals
meal planning
The best part? Just print and go.
(Well, it helps to have it bound or slip it into a binder, first.) You don't have to think about what are the right pages to put in your planner. It's all figured out for you — and 100s of savvy folks have tested it — so you know it will work for YOU.
I've used this planner since it first came out and I'll never use another as long as this one is an option. It is simple with clean lines and room for everything you need in a planner without it becoming too large or cumbersome to carry around. I can plan meals, track my goals, coordinate my family's MANY comings and goings all without having 7 calendars or planners. It is, in a word, perfection.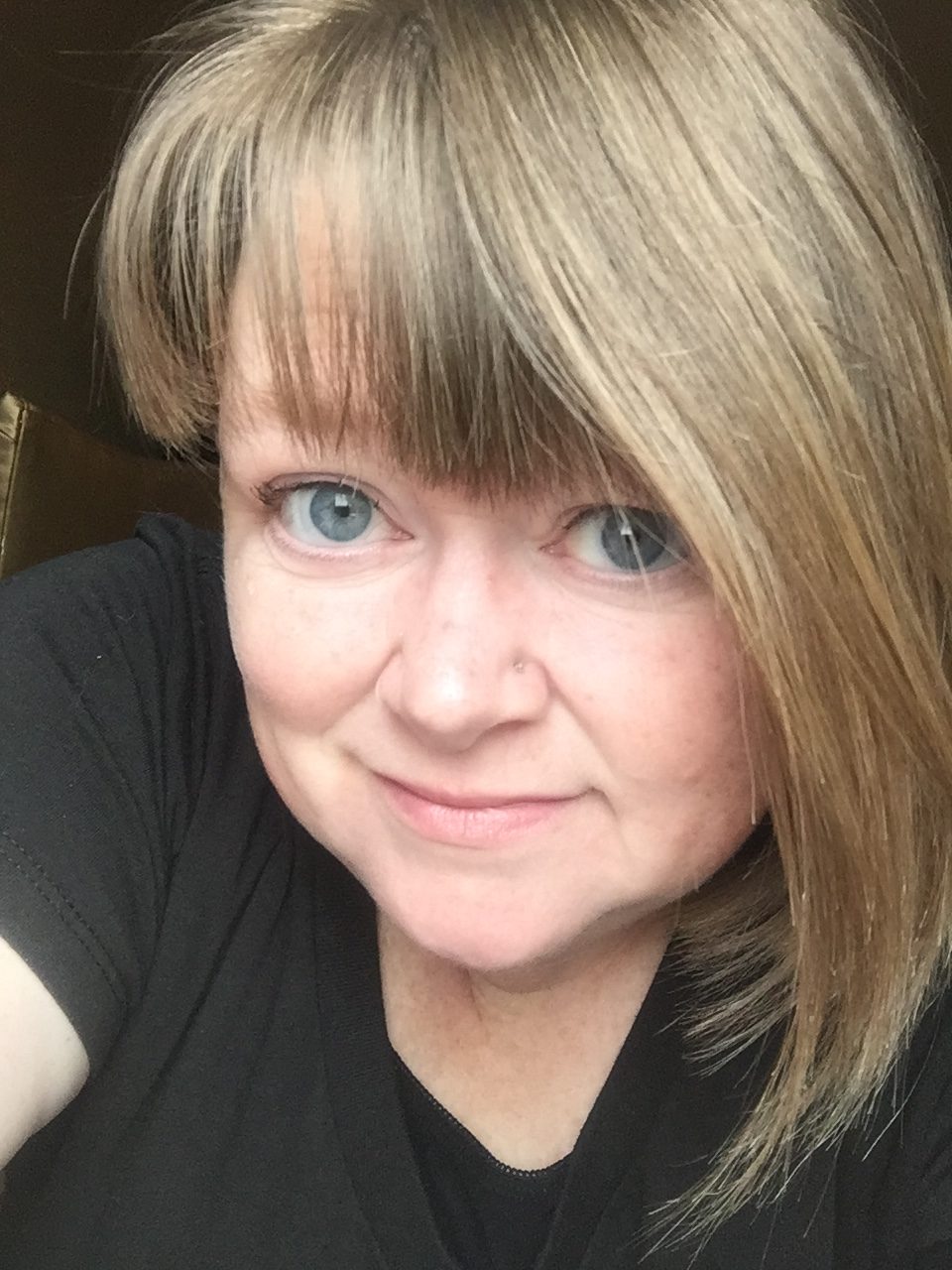 Kristy
Mom of 4
This planner is my favorite I've ever bought, it's done much more to organize my brain than any store bought I've tried, so thank you. I will definitely be buying next year!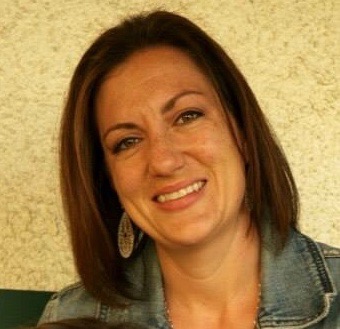 Amy
Mom of 4
You only get one life. Don't waste a minute of it.