Registration is now closed for 2020.
Is the idea of back to school dragging you down?Do you wonder if you can really prep another meal?Have you been relying on candy and coffee to get you through the days?
It can feel like a hard knock life, this whole school/mom gig. Especially in the time of a worldwide pandemic, distance learning, and uncertain school daze.
And it's a long way to June. Ahem.
While you may never be truly ready for all that this year has yet to dish out — the school year waits for no mom.
It delivers all kinds of learning opportunities, for both you and your kids. 😉
→ What will you do when you oversleep and don't have time to fix breakfast before someone has to hop on their Zoom call?
→ How can you manage meals for the peeps and still find time to feed yourself?
→ And what in the world do you do when the day has been crazy and you really don't feel like making dinner?
Yep. Whether your kids are going back to school, doing distance learning, or jumping into homeschool, things promise to be busy these next few months, maybe even a little crazy.
You gotta jump on and hang tight. It's gonna be a wild ride!
But, what if there was a better way?
What if you could get a plan in action to make mealtimes easier and tastier — all year long?
What if you had a few emergency meals right up your sleeve for those cray-cray days?
What if you invested time now to map out your family's favorite meals and have your plan handy to make them when you need them most?
What if you had a Kitchen Survival Kit at hand to help you through the crazy of meal planning, grocery shopping, and meal prep?
Mama, you don't need to feel nutso this year.
You love your family and you want to provide the best meals you can for them.
But, it would be really nice to do it without freaking out, wouldn't it?
The Mom's Kitchen Survival Workshop can set you up for success!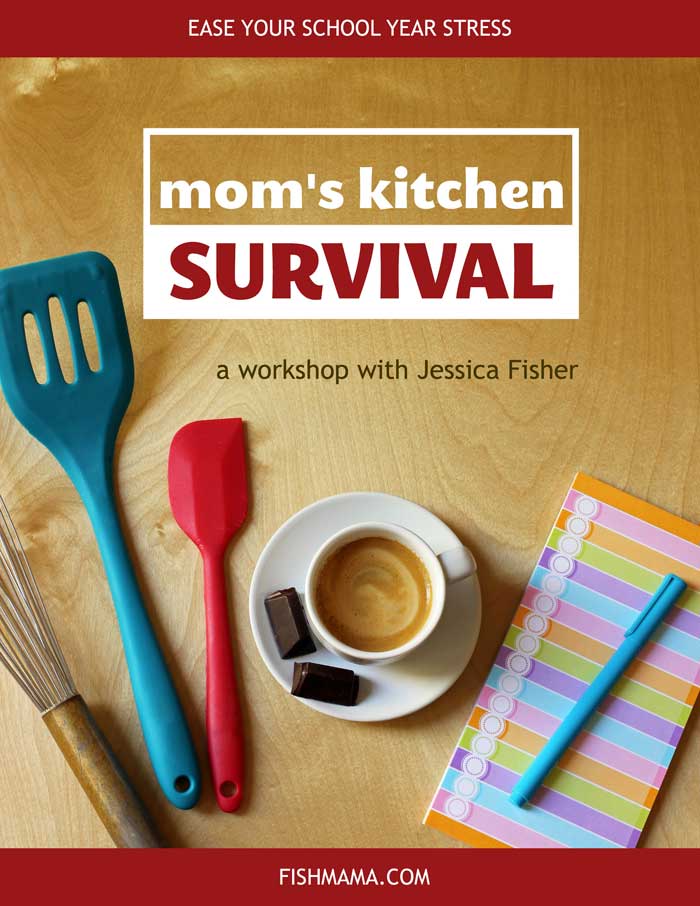 Over a period of 4 weeks in September, we'll be working through four areas of family food that will have a significant impact on your family's school year.
Together with other home cooks, you're going to be working out a game plan, customized for YOUR family so that you make it through the long haul — and still have a smile on that pretty face.
In the Mom's Kitchen Survival Workshop, we'll cover: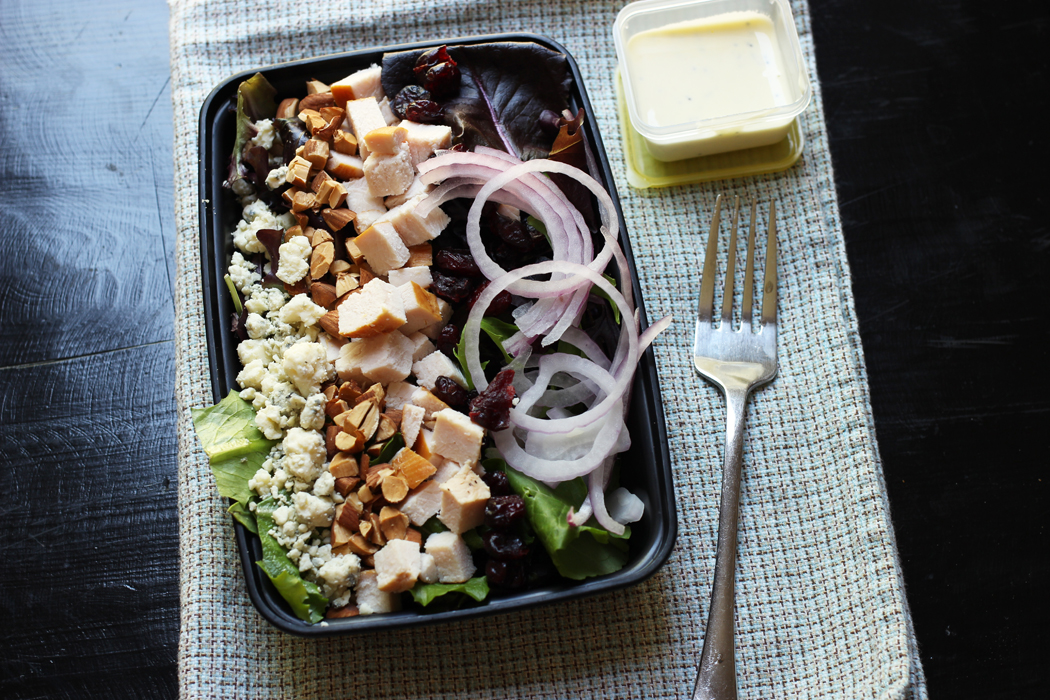 Mom Food
What's most important? Making sure that YOU get the nourishment you need to parent well and handle all the crazy involved in the day-to-day business of the school year.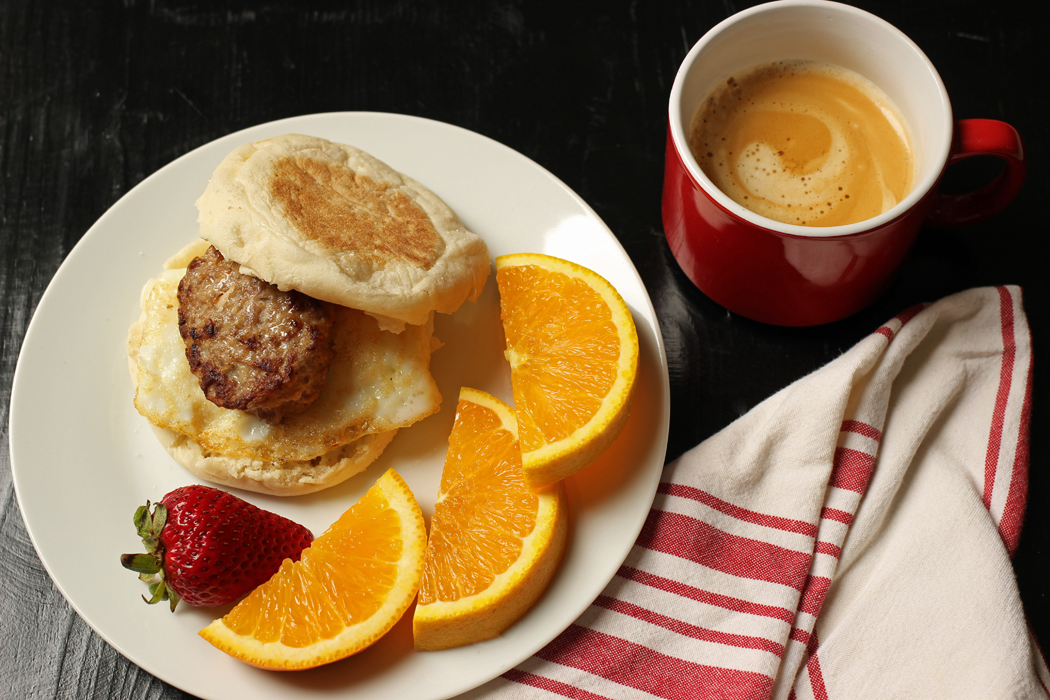 Quick & Easy Breakfasts
The morning rush can wipe out the best of women. Let's beat the clock and keep smiling.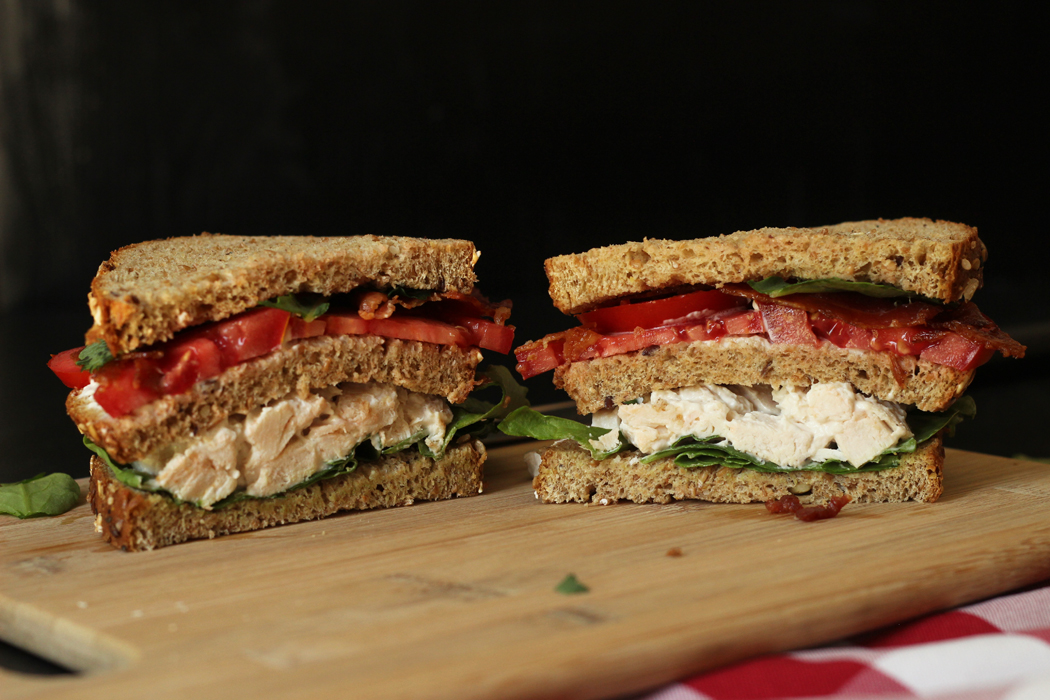 School Lunches & Snacks
No matter what kind of school your kids attend, it's important to have a plan for packing lunches and having snacks ready to go.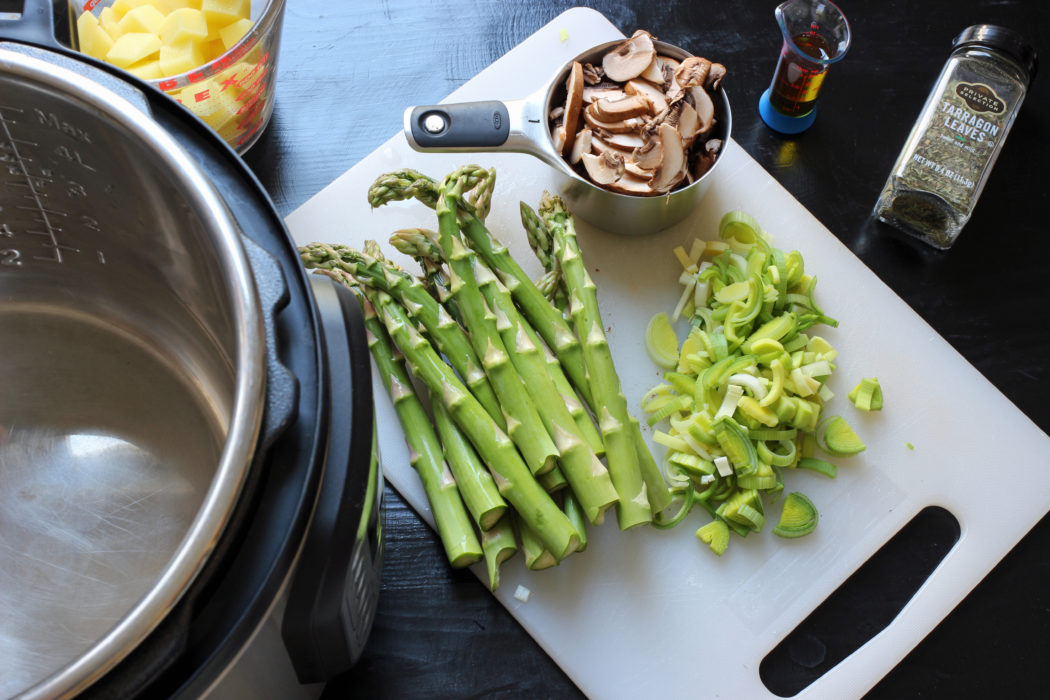 Weeknight Meal Planning
Learn how to get quick and easy meals on the table even when your schedule is packed and there's "no time" to cook.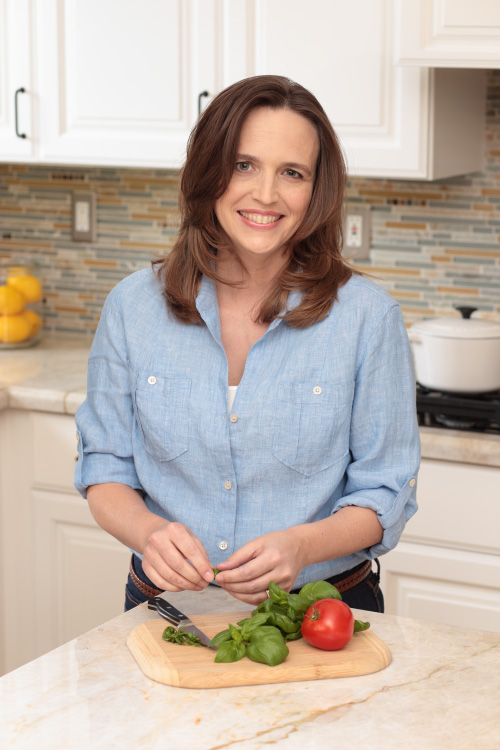 Hi! I'm Jessica Fisher.
I'm a cookbook author and kitchen coach — as well as a mom to six kids. I know what it means to feed your people, all while trying to keep your head on straight and some money in your pocket.
There's nothing I love more than to work with my fellow moms-in-arms and help them take charge of their grocery budgets, feel confident in the kitchen, and feed their families delicious meals.
Without freaking out.
I'd love to help you, too.
When you register for the Mom's Kitchen Survival Workshop, you'll receive the following:
A printable Kitchen Survival Kit – Your project for the workshop, your Kitchen Survival Kit will become your personal kitchen handbook.

Access to a private chat group to connect with other moms, share ideas, and get personalized help for your family and your kitchen

Lifetime access to a digital learning space on FishMama.com so that you can refresh and regroup whenever you need to.

Four weekly live video calls where you can ask questions, get feedback, and receive personalized coaching.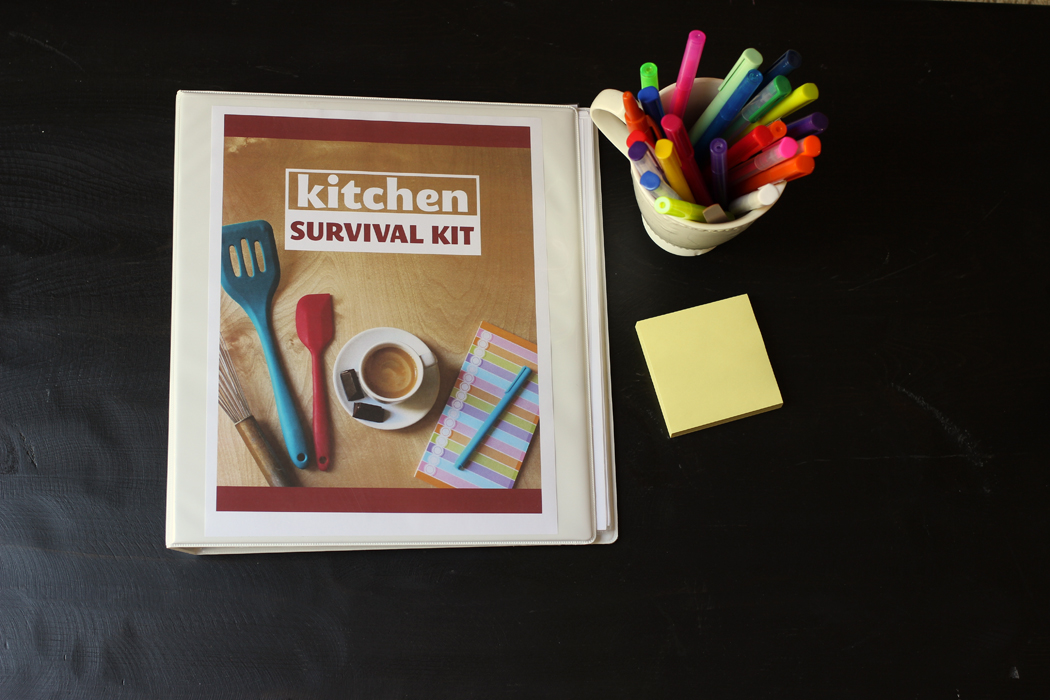 Ready to Rock The School Year?
By the time we're done, you'll not only have a plan, you'll have a veritable Kitchen Survival Kit ready to go, to help you make the most of your time this year. You'll get systems in order to help you not only survive the school year, but you'll also get to June without losing your cool.
Best yet, you'll actually enjoy the school year a little more because you're not running a day late and a dollar short.
Through weekly live video stream and a private web/chat group via Slack, I'll be available (with the help of some amazing online tools I've found that we'll access together) to give you personalized help, as you set a plan in action and implement it.
We'll cover all the bases: breakfast, lunch, dinner, snacks, and even a healthy helping of Mom Food. You'll create a meal plan template for your busy weeks and build a catalog of go-to quick and easy meals your whole family loves.
You'll have a chance to ask questions and get help from me and other moms. Heck! We're even gonna have weekly fill-the-freezer sessions!
Plus, you'll find that you are not alone in this, sister. Remember that "we" I mentioned earlier? We're in this together!
Here's what your fellow moms have had to say:
The Mom's Kitchen Survival Workshop was a game changer for me! We have had hot breakfast every day this school year and a meal plan for dinner. Food prep tips, freezer meals, meal planning — this course has everything!
It made all the difference in our experience of quarantine. We could thrive not just survive because of the strategies that I learned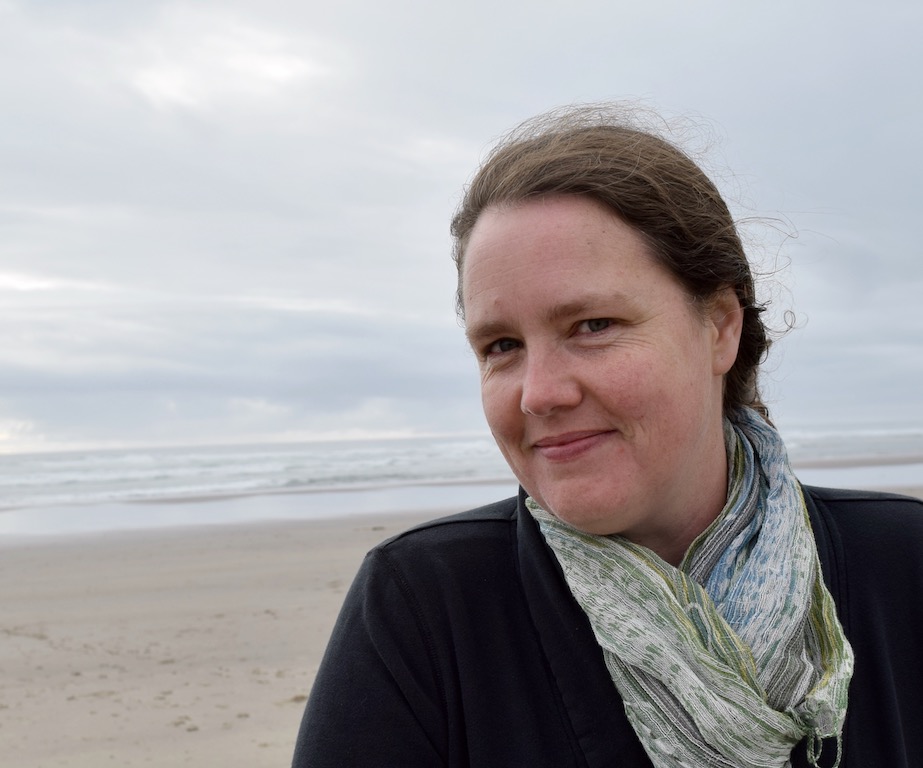 Kortney
mom of three
I learned I can do hard things, it can overwhelm me to make and plan so many meals but it was the first time in my life I've actually had all meals per day planned. And it rocked!

Hanna
mom of four
My biggest aha was probably that I have to put time in the kitchen to be my own "kitchen fairy". I know that but it's just something that really resonated with me for some reason. I can make a plan but if I don't execute it then it will not get done. My future self will thank me for what I do get done!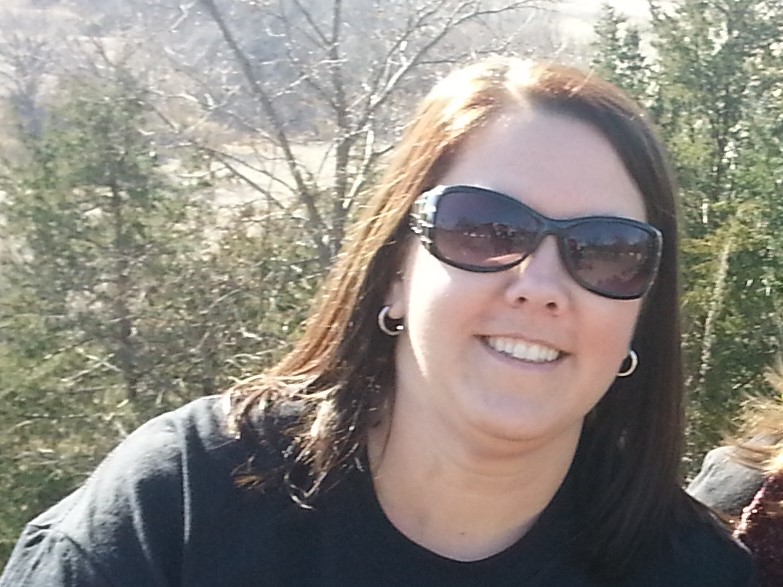 Erin
mom of two
Make your school year less hectic and more delicious!