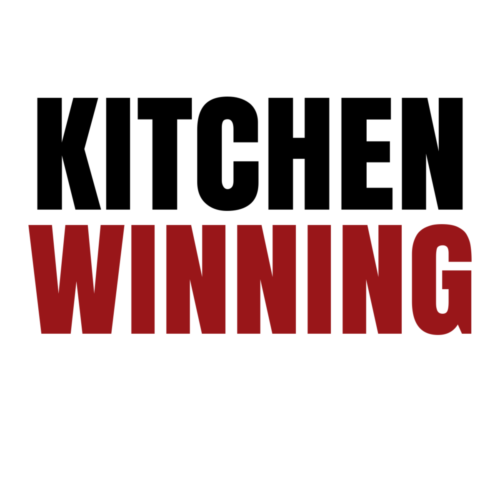 Kitchen Winning is a live video cast where we talk about strategies to help you WIN in the kitchen so that you can win in your  budget and your time management.
Rolling out every other Saturday morning, Kitchen Winning will cover a range of topics regarding meal planning, kitchen organization, meal prep, grocery shopping and budgeting, and freezer cooking. I'll also invite a variety of guests on to the show to discuss the specific ways that they are winning in the kitchen.
Here are the dates of upcoming Kitchen Winning broadcasts (all set for 10 am PST). Click to register and watch replays:
Kitchen Winning has been discontinued at this time.