You remember the Goodie Boxes…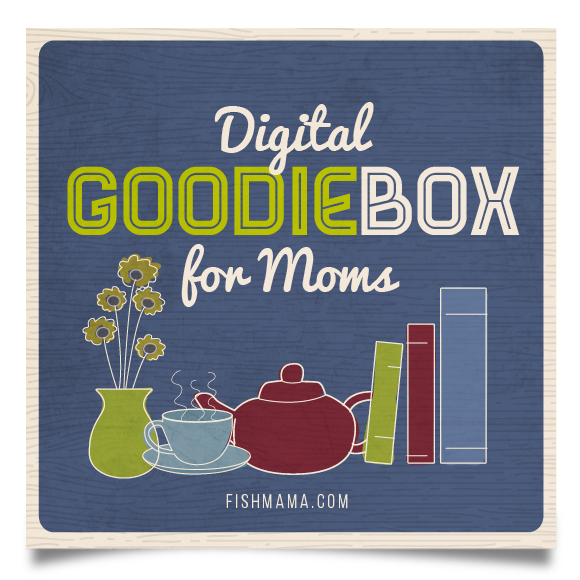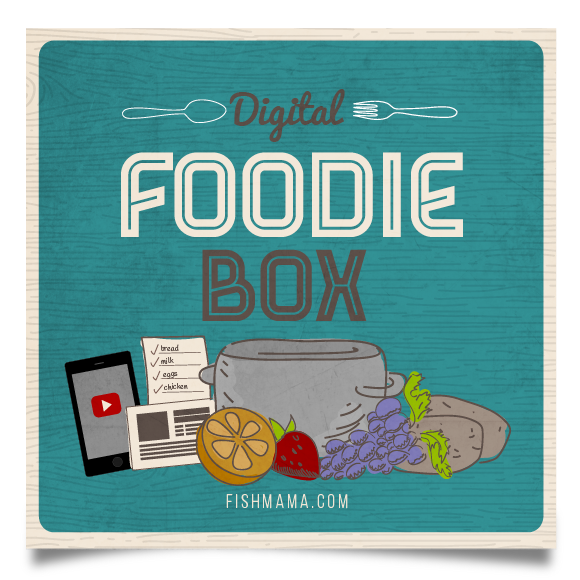 2018 was a fun year! The Digital Foodie Box and the Digital Goodie Box just exploded with good stuff. There were recipes, meal plans, kitchen tips and tricks, freezer cooking strategies, party plans, and so much more!
But, the one thing that was missing was a personal connection and customized, real-life help. 
So we went back to the kitchen and cooked up something even better!
The Goodie Boxes are now….
The Good Cheap Eats Club
In the Club, you'll have access to:
meal plans to help you make dinner easily and on budget
personalized kitchen coaching from Jessica Fisher
a private forum to connect with other home cooks
monthly master classes to learn new skills and strategies for meal planning and preparation 
a resource library to enrich your kitchen experiences
monthly kitchen challenges to practice new  skills in the kitchen
Learn more here: https://learn.goodcheapeats.com/product/the-good-cheap-eats-club-sale/