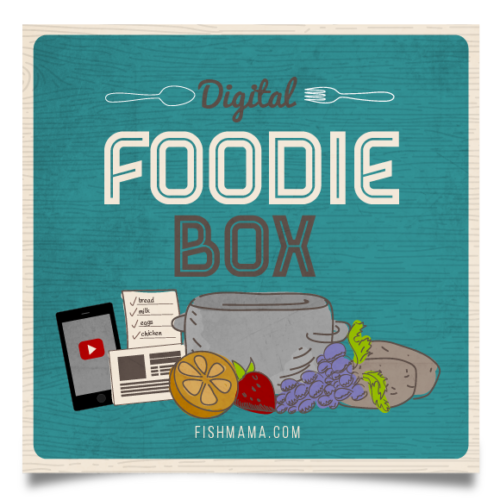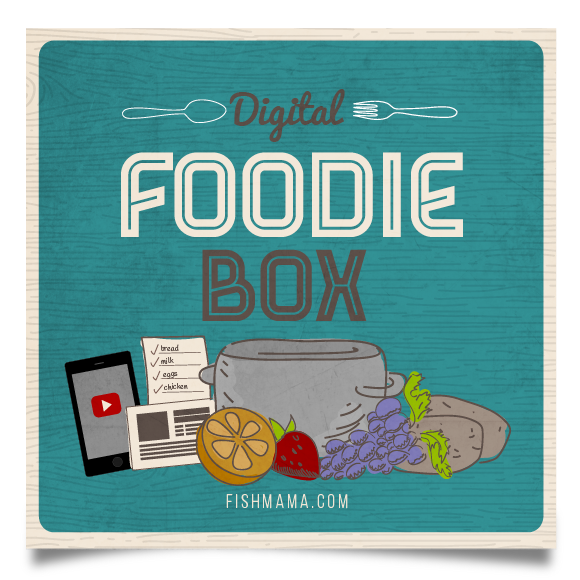 What is a digital goodie box?
A digital goodie box is a subscription membership that provides you with monthly access to surprise digital resources to help you turn the hum drum into happy happy.
What goodie boxes do you offer?
There are two kinds of goodie boxes:
The Digital Goodie Box for Moms includes planning resources, meal plans, ebooks, organizing tools, seasonal party kits, beautiful printable illustrations, and more!
The Digital Foodie Box includes meal plans, ebooks, organizing and budgeting tools, seasonal party kits, mini cooking plans, themed video packages, and more.
What will I get when I purchase a year's membership?
A year's membership includes an instant welcome package (like a bonus month of goodies) as well as 12 monthly digital "goodie boxes" to be unlocked for you on the first of every month in 2018. Each month's goodie package will be valued at an average of $30, more than three times what the membership actually costs. The option to purchase a year's membership is currently closed.
What will I get when I subscribe to a monthly subscription membership?
Monthly members receive the same products each month as yearly members, however you have the option to cancel your subscription at any time during the year.
Additionally, you will need to download your monthly goodies before the 29th of each month (before the 27th in February) as they will disappear to make room for the next month's goodies.
If you sign up on the 30th or 31st, you will receive the following month's goodies on the 1st.
Your first month will be under a "sign up fee" of $15. The subscription will automatically renew on the last day of the month, charged via Paypal. That payment will apply to the following month's goodie box. You can cancel at any time.
The monthly subscription is currently in beta. Please email if you have trouble retrieving your products, etc.
Will all the resources be new?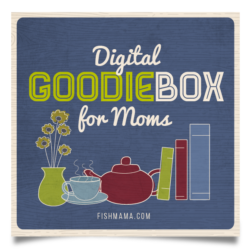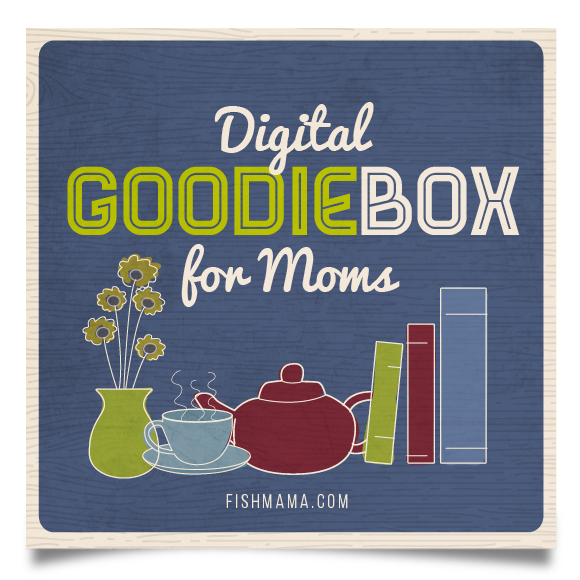 The resources will be new and/or exclusive to Goodie Box members. On the odd occasion your delivery includes something you already own, just send me an email, and you'll be able to choose a replacement.
Will I get anything in the mail?
No, these are Digital Goodie Boxes, so you will not receive any physical packages in the mail.
What kinds of things will be included in the goodie boxes?
It depends on which membership you purchase; the line-up for each Digital Goodie Box next year promises to be spectacular! In the works for 2018 are the following:
SOP's eCourse
Zone Defense ebook
Instant Party Kits
Mini Freezer Cooking Plans
Instant Spring Break for Moms and Kids
Slash Your Grocery Spending ebook
Self-Care for Summer kit
Protein-Packed Meal Plans
Prepped & Ready Meal Plans
Budget-Friendly Meal Plans
Organize the Kitchen ebook
Busy Night Dinners Meal Plans
Home Cooking School videos
and SO MUCH MORE!
If you've got a request, please send me an email!
Can I buy both Digital Goodie Boxes?
Absolutely. The Digital Goodie Box for Moms and the Digital Foodie Box will contain different products so you can choose one or both! In fact, if you buy one yearly membership, you can get the second at a discount!
Will I need anything special to use these resources?
It really depends on how you learn best. For sure you will need to access this site through your computer or device. Likely, you'll also want to print certain documents from time to time, so access to a printer would be good.
Since I'm creating most of these resources just for the goodie boxes, I treated myself to a set of page protectors, dividers, and three-ring binders as well as copy paper, so I can make the most of these resources and be organized. However, that's just a personal preference.
Are the Digital Goodie Boxes renewable?
Yes, if you like your 2018 Digital Goodie/Foodie Box, your yearly subscription for 2019 will automatically renew at the price you signed up for. Pricing may change throughout the year. Details will arrive in your inbox in November. You can cancel this renewal at that time. If you've purchased a year's membership, you will still have access to all the 2018 resources.